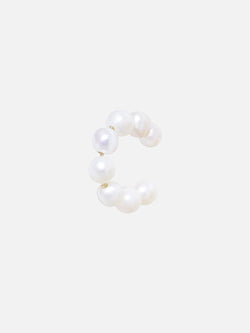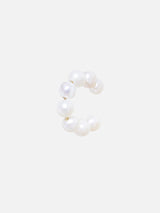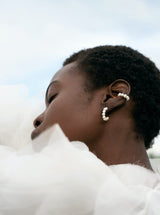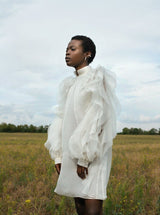 kj. atelier
Aurora pearl cuff
Simple, elegant freshwater pearl necklace that wraps around your earlobe. Made of freshwater pearls on a 925 sterling silver hoop. No ear piercing required.
925 sterling silver gold plated with 24 karat gold.
Freshwater pearls about 4.5 mm in diameter
The cuff has a diameter of about 1.7 cm
Clip on, no ear piercing required
handmade in Berlin
This product is ready to ship within one week. If it is sold out, contact us and we can make it for you within 3-6 weeks.