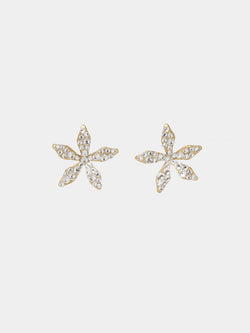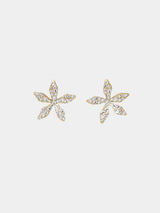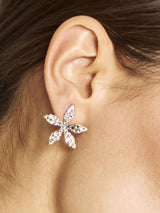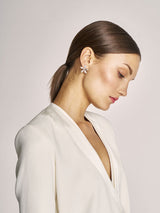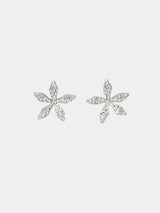 kj. atelier
ciel cristal studs
Delicate and restrained. These stud earrings are reminiscent of delicate jasmine flowers. Each one is complete with rhinestones. These earrings pair perfectly with our Ciel headpieces and could be your everyday sparkle.
length 2,5 cm, width 2,5 cm
gold plated / silver plated brass
Swarovski crystals
ear studs for pierced ears
handmade in Berlin
This product is ready to ship within one week. If it is sold out, contact us and we can make it for you within 3-6 weeks.