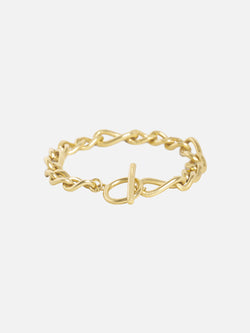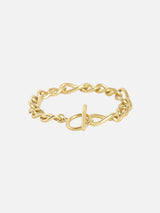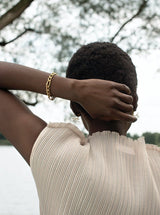 kj. atelier
Lynx bracelet
This statement bracelet is made of solid chain and has a T-clasp. It is made of gold plated brass and consists of two types of chains with contrasting design.
Brass gold plated with 24 karat gold
T-clasp
total length about 17 cm
handmade in Berlin
This product is ready to ship within one week. If it is sold out, contact us and we can make it for you within 3-6 weeks.